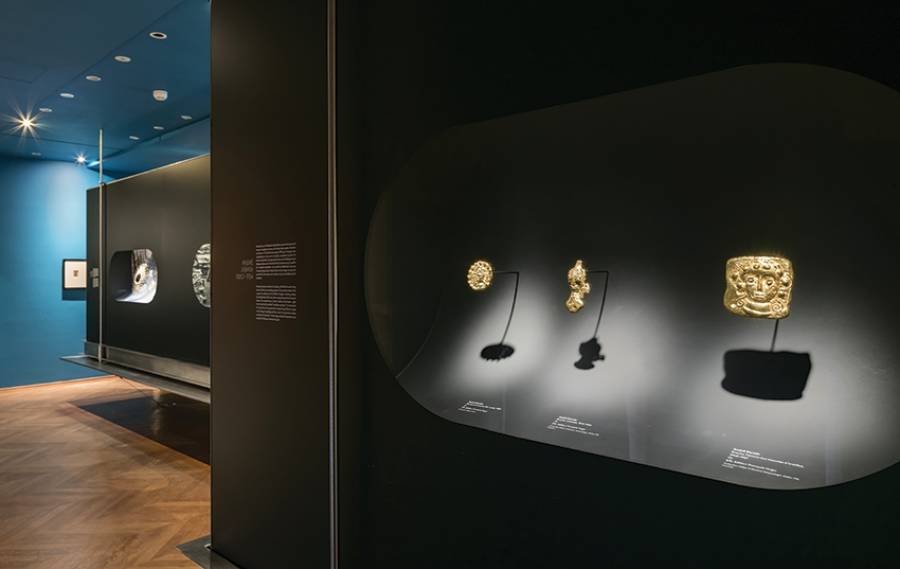 De Calder à Koons, bijoux d'artistes. La collection idéale de Diane Venet
from 7 March to 9 September 2018.
From Alexander Calder to Jeff Koons and ranging from Max Ernst, Pablo Picasso and Niki de Saint Phalle to César, Takis and Louise Bourgeois, a host of modern and contemporary artists have taken a close interest in jewellery. Diane Venet, who has collected artist's jewellery for more than thirty years, is sharing her passion for these miniature artworks that often echo the artist's formal language.